"Jigen Series 3D Textured Cover for iPhone 5" is now available from Simplism.
New Products
Niiza-city, Saitama, Japan - December 7, 2012 - The new product, "Jigen Series 3D Textured Cover for iPhone 5" is now available from Simplism.
All made and assembled in Japan
The Jigen series uses a cutting edge 3 dimensional digital data creating technology D3 TEXTURE developed in Japan. (Jigen mean "dimension" in Japanese)
Since launching in 2007 in Japan, Simplism has offered protective films, cases, and batteries for iPhone, iPod and iPad at a budget-friendly price. Adding to the current range of products, Simplism is pursuing perfection using sophisticated technology to bring cases with a unique texture, look and function.
D3 TEXTURE can precisely reproduce any unique texture. A piece of cloth or leather for example can be scanned and saved as fine 3D digital data with unevenness. The textures are reproduced on a plastic surface with a very realistic look and feel, this finest 3D scanning and molding technology enabling us to create original products.
4 different textures: leather, ridge, rattan and beam.
Leather : Real leather like feel
Ridge : Elevated geometric pattern
Rattan : Real natural fiber look
Beam : Real bark like texture
"Key Features"
Simplism & D3 TEXTURE collaboration series "Jigen" (Jigen means "dimension" in Japanese)
Made exclusively in Japan products with fine technology and design
Cutting edge machinery and highly developed craftsmanship come together
Fine 3D scanner used to reproduce one and only natural texture
The looks and feels that exceed real textures without worrying about deterioration over time
Achieved by many trial manufactures and modifications
All the case, display film, cleaning cloth and package are made in Japan
Available in 4 texture in 3 different colors
Leather : The perfectly duplicated unique surface of leather in detail
Ridge : High definition three-dimensional texture created on a thin plastic case
Rattan : The unevenness of woven natural fibers artistically accomplished
Beam: reproduces details of tree bark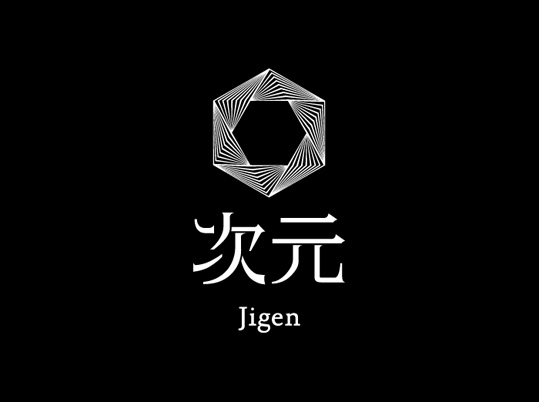 < About Simplism >
Simplism is a designed-in-Japan brand who designs and develops Apple products peripherals and accessories for the cutting-edge computer/AV equipment.

Our aim is to design the products as simple as possible but still plus something unique to enhance the value of the products.
Contact information:
Simplism info@simplism.com URL:
http://www.simplism.com/